Shopping Cart
Your Cart is Empty
There was an error with PayPal
Click here to try again
Thank you for your business!
You should be receiving an order confirmation from Paypal shortly.
Exit Shopping Cart
I've decided to do a quick blog about head lice. Recently my 2 younger daughters had them and after treating the problem thoroughly over a 2 week period and informing the school they came home with them again!!! Thankfully they are now clear, but just thought I'd post this to to make parents a little more aware.
Head lice cannot fly, jump or swim, they are spread by head-to-head human contact, they only affect humans so cannot be spread by animals. All hair types can be affected and infestation is not the result of dirty hair or poor hygiene.
When a female louse lays eggs, they are often close to the root allowing them keep warm by the scalp, at this stage the eggs are usually brown in colour and will hatch after 7-10 days. Once hatched the eggs (nits) will remain attached to the hair but will now be white in colour.
The head lice will bite the scalp feeding on the blood and will be fully grown within 9-10 days, it is around this time the female will lay eggs and at this stage when they crawl from head to head on contact.
Head lice can be treated with lotions or sprays (I personally choose Full Marks which was excellent) and thoroughly combed the hair with a fine head lice comb (you usually get one with the lotion). I must stress that the lice can be removed without lotion, just condition the hair and comb fine sections ensuring you comb all of the hair.
The important thing to remember is once you have treat the hair, even if you are sure all lice are removed, you must REPEAT this process over a 2 week period, not necessarily applying the lotion but combing the hair through with a head lice comb, after a 2 week period the cycle should be broken.
I really hope this helps a little, this is my advice as a professional hairdresser however you should also seek advice from a pharmacist for professional medical advice.
Thank you xxx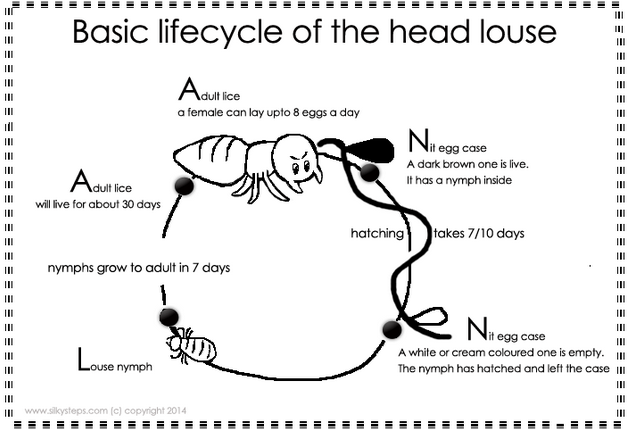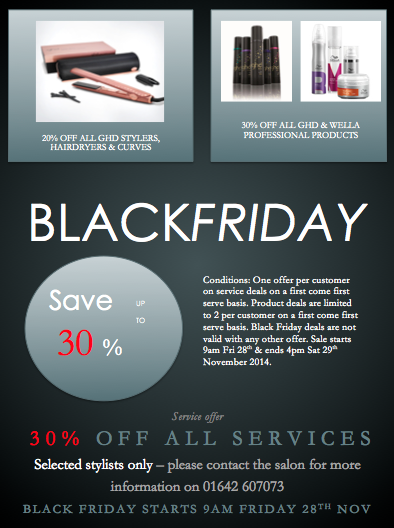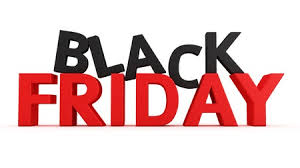 Black Friday Event, 28th November 2015 at Envy Hair Design
This Friday we will be having a Black Friday event, hugh discounts on products and sevices for one day only. Check our Twitter page https://twitter.com/EnvyHairDesign4 and our Facebook pages https://www.facebook.com/envy.hairdesign.7 or https://www.facebook.com/envyhairdesign4 for offers.
Offers are limited and service offers will be one offer per person. Offers will be open to new and existing customers, terms and conditions apply.
0

/